24 is a simple math game that helps develop & improve addition, subtraction, multiplication, & division skills. The goal of the game is to use the 4 numbers provided to get to the number 24.
The goal of the project was to update the existing design of the app for this game. The design was outdated and needed a major upgrade/overhaul. The deliverable for this project was a new & improved design for the 24 math game app.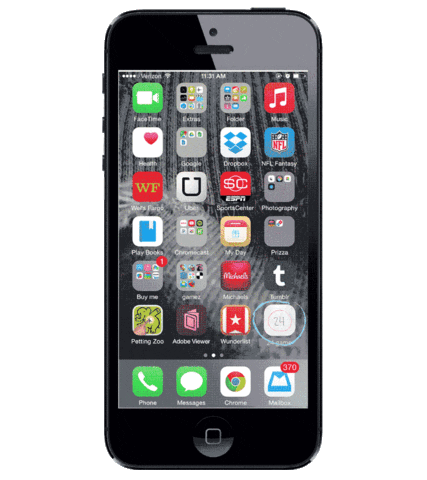 The most exciting part of this project was taking these handrawn numbers and shapes and making them part of the app. I wanted to make it reflect the childlike and elementary nature of the game while also making the aesthetic of everything appealing to an older audience as well.